6 tags
5 tags
9 tags
8 tags
5 tags
7 tags
6 tags
9 tags
6 tags
1 tag
5 tags
7 tags
4 tags
9 tags
7 tags
4 tags
11 tags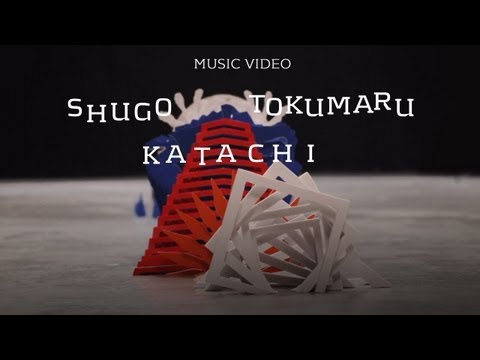 9 tags
5 tags
Top 10 Cities for Book Lovers →
In this list we're highlighting some of the independent bookstores that are still standing and the cities that support them. We started our search by looking at cities with either iconic bookstores, huge numbers of bookstores or emphatic bookstore supporters.   1.   Portland, OR 2.   Kansas City, MO 3.   San Jose, CA 4.   Charlottesville, VA 5.   Iowa City, IA 6.   Traverse City,...
5 tags
6 tags
5 tags
5 tags
9 tags
7 tags
6 tags
26 Beatnik slang words and phrases we should all... →
A shape in a drape A well-dressed person. "Usually she just wears jeans, but she sure is a shape in a drape in that dress." Bright disease To know too much. "He has bright disease. Make sure he doesn't rat us out." Claws sharp Being well-informed on a number of subjects. "Reading Mental Floss keeps your claws sharp." Dixie fried Drunk. "It's Friday and the eagle flies tonight. Let's go get...
8 tags
How to say "Google" in 22 Languages →
English — google Spanish — googlear and guglear  Italian — googlare Portuguese — googlar or guglar German — googeln and googlen French — googler  Swedish — att googla  Hebrew — l'gagel Slovenian — proguglati or poguglati  Croatian — guglati or proguglati  Polish — googlować Russian —  гуглить (gugleet or googleet) Japanese — ググる (guguru) Fillipino — eēgoogle mò (i-google mo) ...
11 tags
9 tags
10 tags
13 tags
10 tags
7 tags
9 tags
"Gratitude, the simple and profound feeling of being thankful, is the foundation..."
– Sallie Jiko Tisdale, "As If There is Nothing to Lose"  (via tricycle-tumbles) I am so very thankful for my simple life, my family, our love for each other and our health. Thanksgiving is (hands-down) my favorite holiday of the year and I'm blessed to be spending it with the many of the...
8 tags
"Actorum memores simul affectamus agenda."
– "We look back but go forward." The future is now. This is important.
8 tags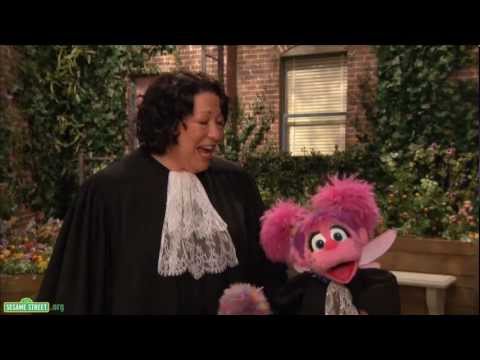 9 tags
9 tags
13 tags
"Intuition is about the brain's ability to pick up on certain recurring patterns;..."
– Massimo Pigliucci Author of Answers for Aristotle: How Science and Philosophy Can Lead Us to A More Meaningful Life (public library) via Maria at Brainpickings
9 tags
11 tags
12 tags
"Growing up does not necessarily entail letting go of your dreams; rather for me,..."
– YingYing Shang, teen advisor for Girl Up (via halftheskymovement) Amen, girl.
9 tags
10 tags
7 tags
10 tags
"When we engage in what we are naturally suited to do, our work takes on the..."
– Linda Naiman Right? So true.  More from Linda here. (quote via artpropelled)
8 tags
5 tags
9 tags
"It's sort of a social-networking version of Moore's Law," said..."
– Sure, this isn't a shocking prediction or anything. The part that got me thinking is what this expectation means: large corporations fully expect to know everything about their audience, and very soon. It's creepy (and 99% inevitable) - but not an altogether impossible situation....
11 tags